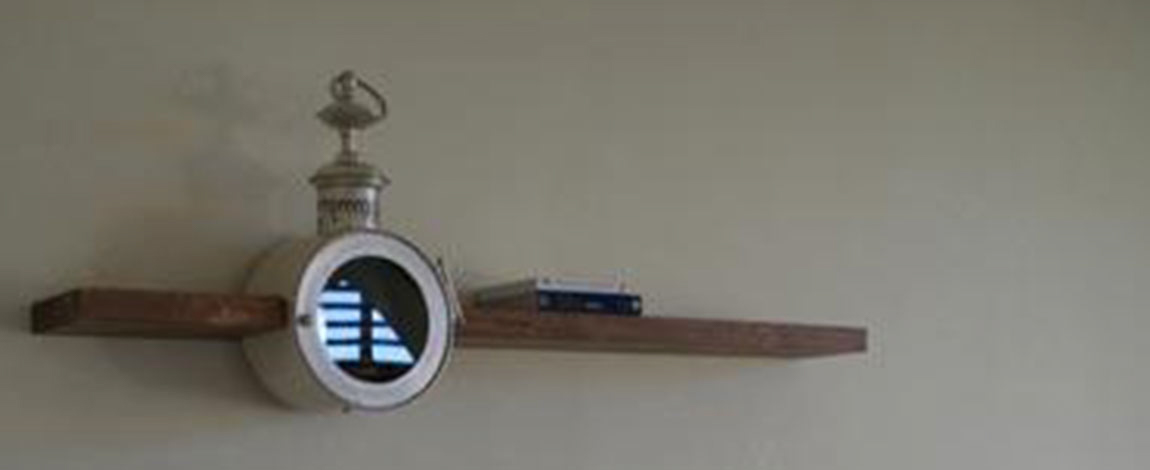 designed: 2010 by ramzi makram-ebeid
The "Sharm Flying Shelf" was designed for the same client as the "Sharm Media Center."  Similar to the media center, the stained shelf is made from azizi wood – beautiful, affordable, and extremely durable. 
 Situated on the focal wall, a sunken arch, the shelf is not centered and was built around a caravanserai lantern. During the day the piece highlights the size of the arch, while at night, the candle lit lantern offers a tranquil and almost meditative natural light on the focal wall.    
Other color options available.